Services | Residential
We work on wiring for new houses, additions, and service upgrades. If your electrical service has been damaged from a storm give us a call and we will do our best to make it a priority to get your service repaired or rebuilt so that your power can be restored as soon as possible! We can also take care of wiring for hot tubs and swimming pools! If there is an older home that needs serviced, we are here to help!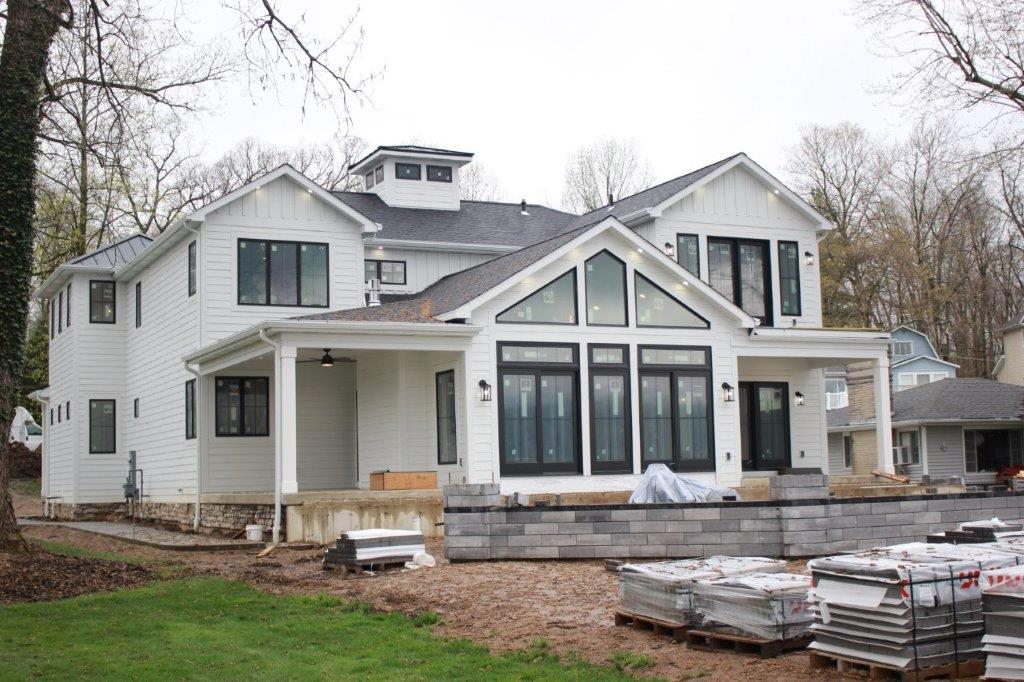 We offer Square D/Schneider Electric, Lithonia Lighting, Pass, and Seymore/Legrand, and we sell and install Generac Generators!