Services | Commercial
We work with department stores, convenience stores and gas stations, restaurants, and more to make sure you are ready for business. We handle lighting repair, ballast and lamp replacements, upgrades to LED lighting, as well as taking care of the parking lot lights! If your sign light is not functioning properly, give us a buzz!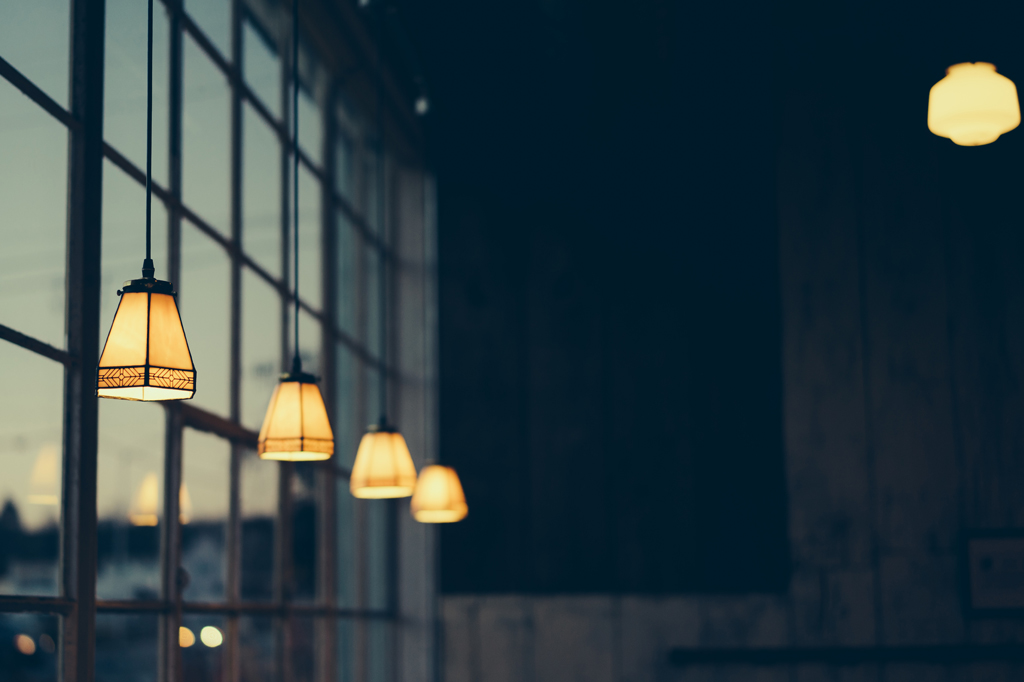 We offer Square D/Schneider Electric, Lithonia Lighting, Pass, and Seymore/Legrand, and we sell and install Generac Generators!